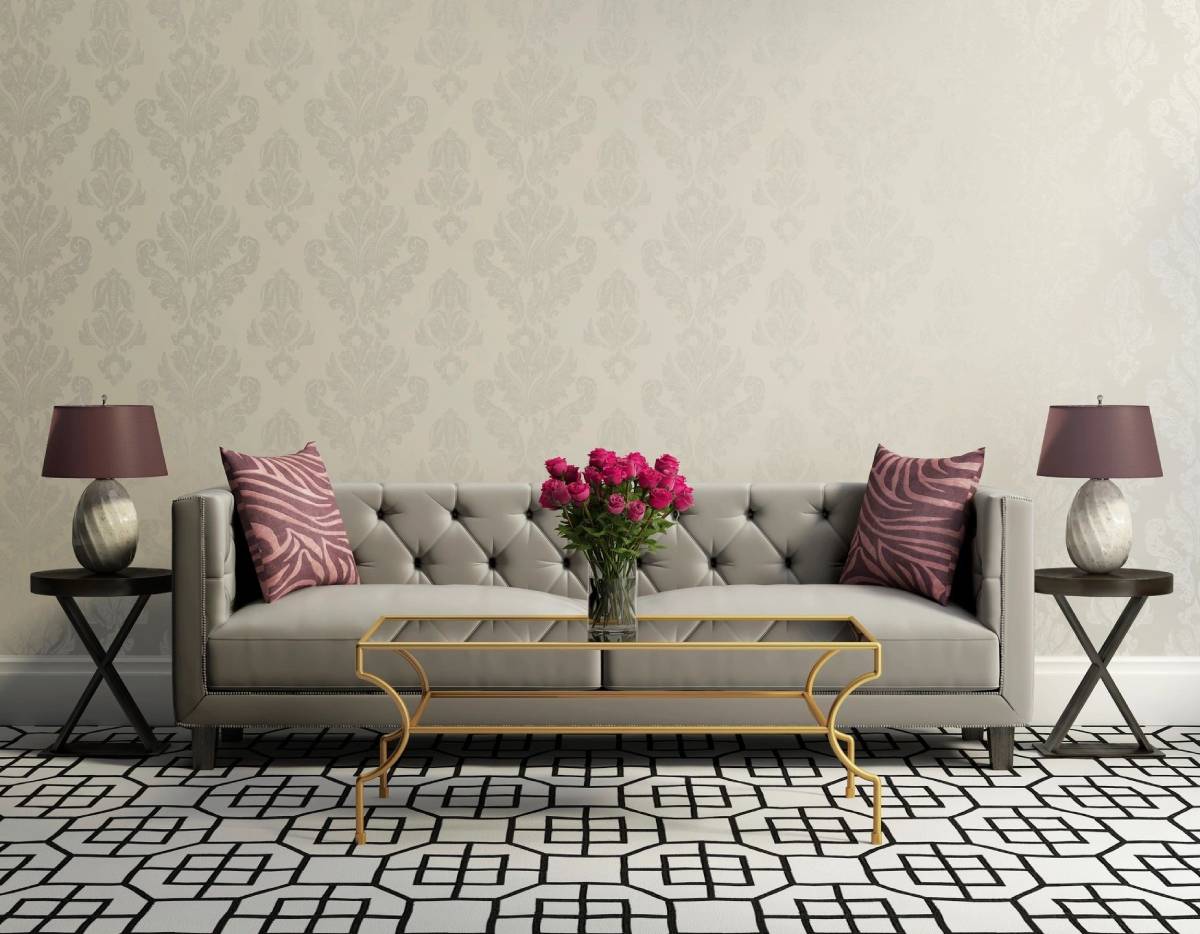 Drywall Projects Done Right The First Time
The Drywall Co.'s team of technicians and specialists are well-equipped and trained to promptly handle a variety of drywall services. We aim to give you maximum value for your money, that's why we take every step required to ensure our work exceeds your expectations. Whether it's a small repair job or a massive installation project, you can count on us for your project's drywall needs.
High-Quality Services at Reasonable Rates
We have the knowledge and expertise to offer property owners a variety of drywall services aimed at addressing every aspect of drywall. From start to finish, our team can expertly attend to your drywall needs without breaking the bank. Our services include:
Solve Your Drywall Issues With Ease
With our help, your project's drywall needs will be easily and affordably addressed. Request an estimate today for your drywall project.