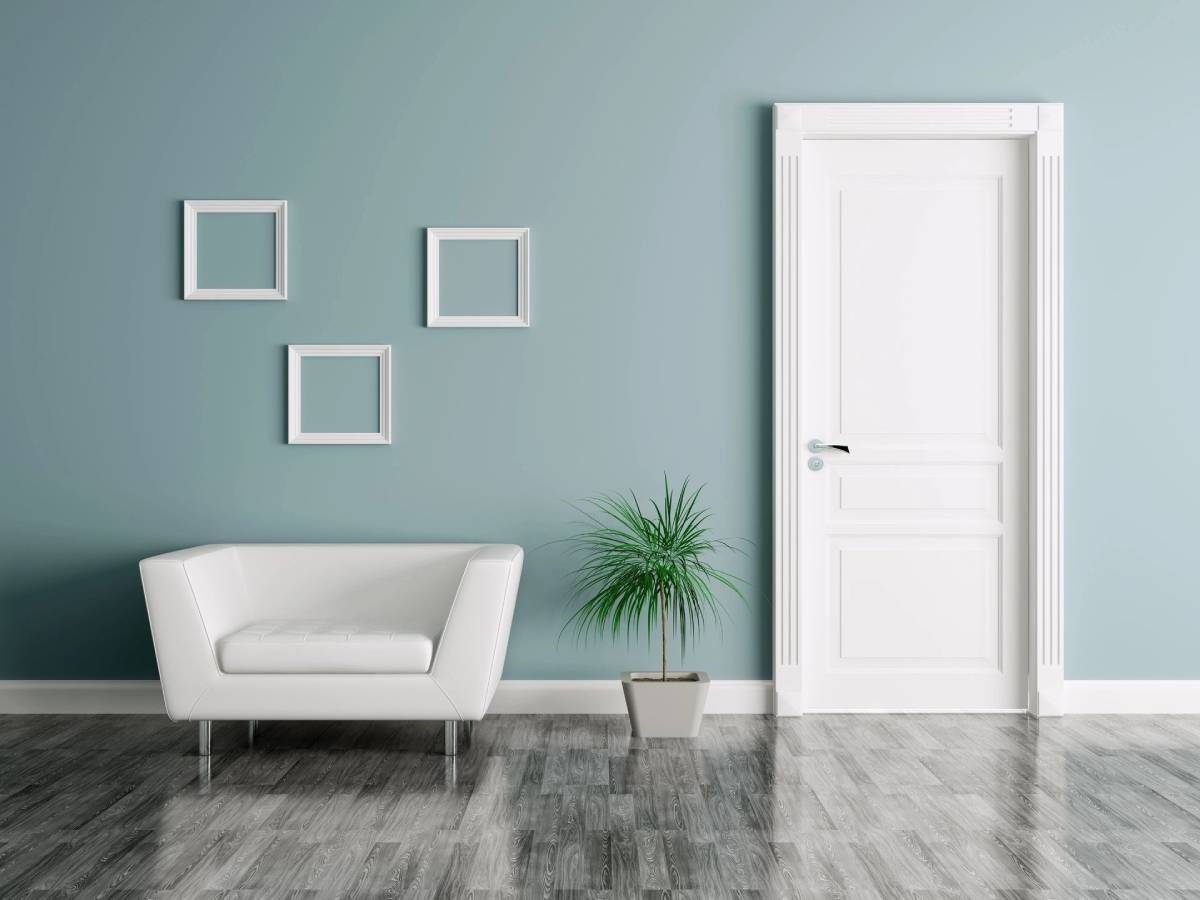 Utah's Trusted Drywall Contracting Company
The Drywall Co. in Orem, Utah offers residential and commercial clients quality contracting services in all aspects of drywall work. Whether it's repairing and patching jobs or installation and finishing work, our clients turn to us for drywall projects that fit their needs and budget.
Industry Professionals Providing Excellent Results
Our team of drywall specialists has handled several projects since 1998, ranging from simple repair work to complex installations. We finish our projects promptly and professionally, aiming to exceed the high standards of our clients on every aspect of the job.
Superb Work Quality From Start to Finish
The Drywall Co. takes every step and precaution to ensure that every project is completed properly, promptly, and (most importantly) safely. Our job sites are cleaned and inspected daily to prevent any accidents. We mark every outlet, pipe, and wire in your drywall and compensate for them accordingly. To prevent wall cracking and displacement, we use screws instead of nails during installations.
Our technicians apply at least two finishing coats as part of our finish and detail work to give your walls a flat and superior texture. Finally, we do a final inspection of the job site for quality and cleanliness of the drywall itself and the work environment.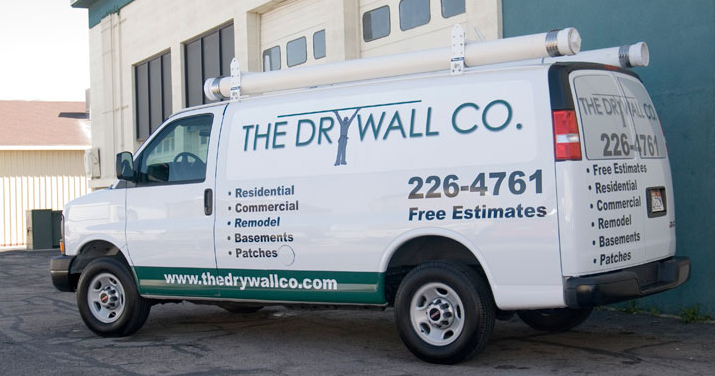 100% Customer Satisfaction
We take pride in providing a hassle-free contracting experience to every client we work with. In addition to offering excellent work, our team will be available to you at any time to answer your questions and fulfill your requests about the current project. We do everything to leave you 100% satisfied with your drywall and nothing less.
Need Help With Your Drywall?
Install durable and aesthetically-pleasing drywall in your home or business quickly and easily. If you're interested in using our services for your next project, feel free to contact our office today. We look forward to working with you.