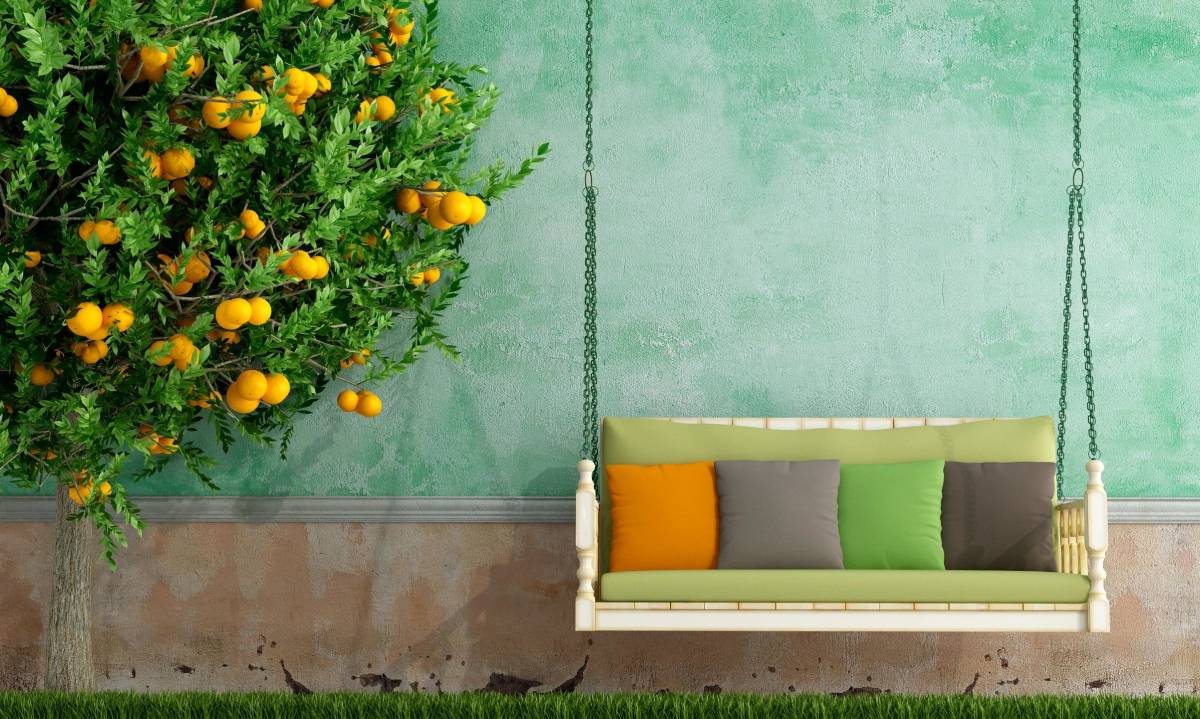 Dedicated to Providing Reliable Drywall Services Since 1998
The Drywall Co. is a drywall contractor that has been serving both the residential and commercial markets in Utah. We've provided skilled and reliable drywall services to several general contractors and homeowners in the Utah and Salt Lake Valley Counties. 
Excellent Results Regardless of Scale
Whether it's a 10,000 sq. ft. custom home or a 1,000 sq. ft. basement, our team of professionals will provide excellent work for your current project. We are well-equipped and trained to handle drywall jobs on various types of structures. Our team employs high standards of quality and cleanliness to ensure that every project exceeds our client's expectations.
Quality Drywall Work at Affordable Rates
We are focused on providing superior results at competitive rates. Our team will provide you with an honest assessment of the job and give you an estimate that is in line with market standards. We also strive to give you more value for your money by pairing our services with fantastic customer service.
Client Satisfaction is Our Priority
Satisfying our client's requests and exceeding their expectations is the reason for our success. As such, we aim to ensure every client we work with is happy with our work. Our technicians and management staff are more than happy to promptly address your concerns about the project. We also understand the importance of your time. That's why we get the job done right the first time so you can spend your time on things that matter.
Contact our team to discuss your current residential or commercial drywall needs. We look forward to hearing from you soon.